Our vision is to create affordable and accessible treatment, and a happy, healthy New Zealand.
Eqalis was established in early 2019, helping build an industry from the ground up from the horticultural heart of the Bay of Plenty.
Since the earliest days of this emerging category, we've believed in the importance of a team and culture based on transparency, tenacity, agility, and innovation. And that belief drove us to where we are today. At the very forefront of New Zealand medical marijuana.
We're leading the way with research.
As our industry continues to grow, a laser-focus on research, supply and innovation will only become more important.
The body requires balance?
Based on medicinal cannabis's ability to bring the body back into its natural balance, the name 'Eqalis' comes from two key principles.
Equilibrium
Cannabis has a powerful ability to bring the body back to its natural state of equilibrium. Using the plant's numerous beneficial elements, we've produced medical marijuana that works throughout the entire body. All with the ultimate goal of homeostasis; the total stability of the body's internal systems.
Quality Adjusted Life Year (QALY)
QALY, a globally-recognised system that determines a medicine's value based on the quality of life it provides. QALY is central to what we do – growing our finest quality ingredients under the strictest of conditions, so we can help build a healthier and happier New Zealand. Representing the Eqalis brand is the Statera icon. It symbolises balance, wholeness, symmetry, targeted relief, and continuous development, with the suggestion of a flower eluding to our horticultural heritage.
We are currently collaborating with world-class growers, industry experts and stakeholders on both a national and global scale to bring only the best medical solutions. In early 2020, we expect to be launching our New Zealand grown and manufactured CBD-based medicine, pending Government Legislation.
Meet the Eqalis experts.
We're a local and global collaboration of world-class growers, industry experts and key stakeholders.
Every member of the Eqalis team is dedicated to producing outstanding medicinal cannabis products, and positively impacting the health and lives of New Zealanders.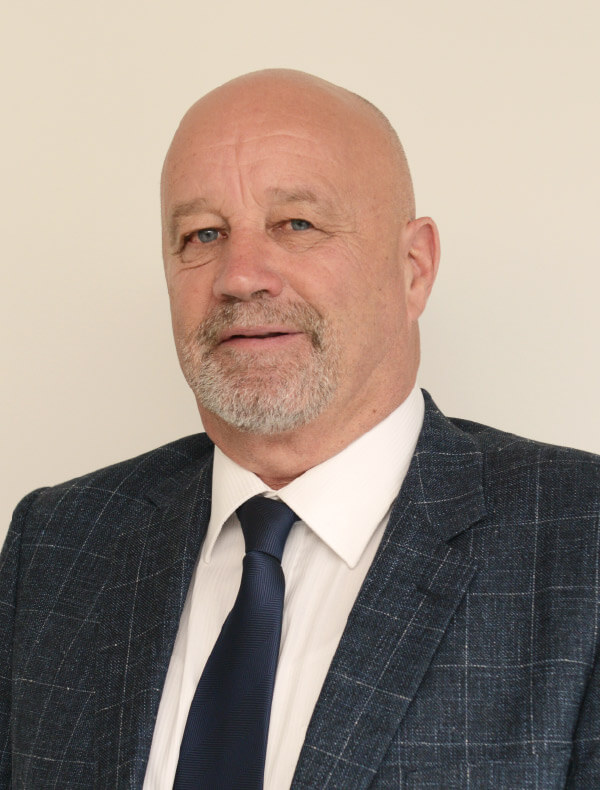 Richard started his career in banking and finance. His entrepreneurial success spans over 30 years, starting his first business in 1989. He currently has business interests in the automotive, horticulture and forestry industries.
Richard brings invaluable business development experience in a multitude of sectors including wholesale, retail and property development, both residential and commercial.
He has a proven record driving sustainable business growth. Reflecting a wealth of business knowledge from recruiting and building expert teams to retail operations, marketing strategy, business analysis and change management.
As chairman, Richard has a strong focus on sound governance and leadership at Eqalis. His vision is to continue to build and empower the team Eqalis, upholding a 'gold standard' of product, people and production.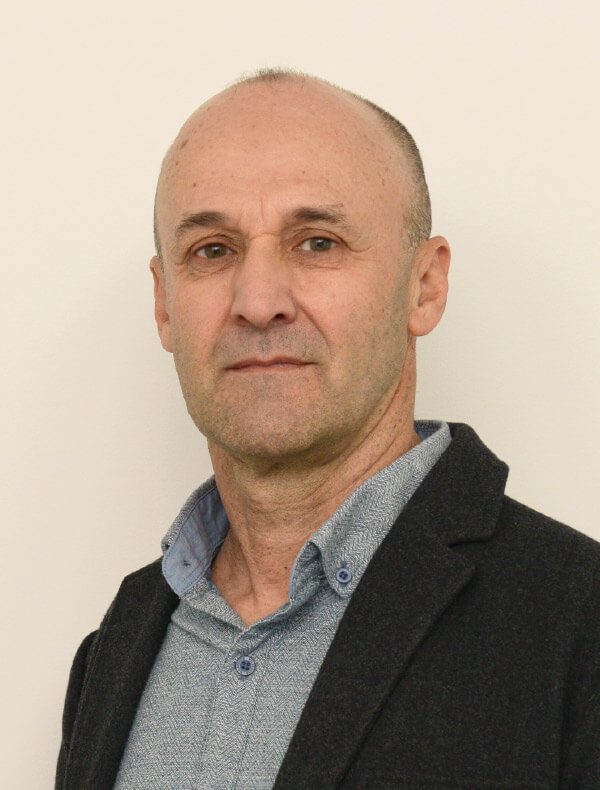 Greg MissonManaging Director
Greg MissonManaging Director
An entrepreneur and inventor specializing in solving economic and technical problems. Started his first enterprise 1984 developing innovations for New Zealand, USA, South America and Europe's rapidly expanding food (dairy) processing industries. In 2003 Greg was founding director of New Zealand's first sizeable private dairy manufacturing company.
Other businesses established include airlines, architecture, business consulting and investment.
Experienced in taking organisations from concept to profit. Accustomed to achieving exceptional results where time and resources are scarce. Values agility and an iterative working culture to get things done.
Skills include advanced financial modelling, developing business growth strategies, negotiating and settling contracts, and empowering others to achieve beyond their expectations.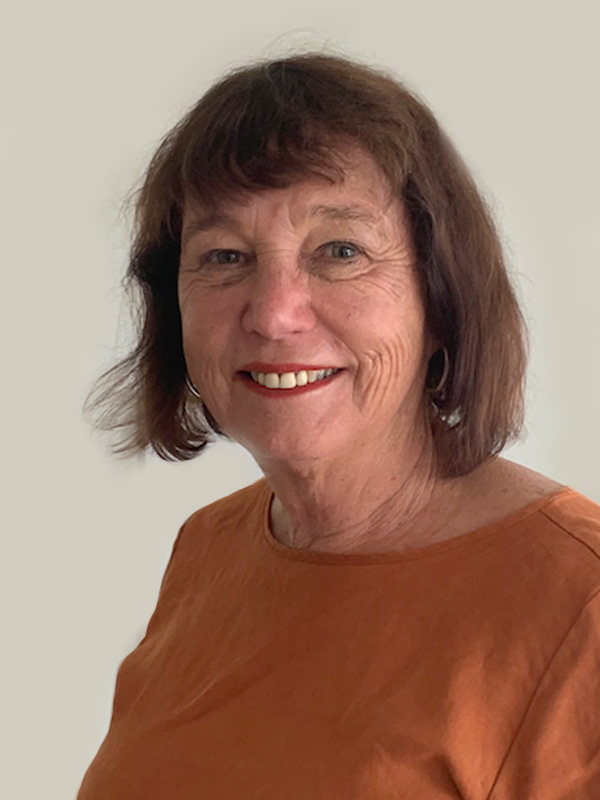 Hilary has a wealth of experience in business and agricultural fields. She was a former director of NZ Dairy Group (now Fonterra), Ag Research, Anchor Foods, and NZ Milk Products.
Hilary also has extensive experience developing farming properties and businesses in Canterbury, Southland and Central Otago and the family farm two large properties in the South Island.
She was the inaugural Chair and co-founder of the Dairy Womens Network which now has over 8000 members.
Hilary's expertise covers the areas of strategic and business growth, treasury and financial management, as well as innovation, research and development. She has served on the Boards of Mighty River Power (now Mercury), Glencoal, and has been spent time on the Westpac Advisory Board and was chair of the Rabobank Waikato Council.
She was on the Audit Committee of Mighty River Power, NZDG and Ag Research.
Formerly a Registered Nurse, Hilary's interest in medical marijuana stemmed from when she saw the positive impact it had on her husband's terminal cancer. She believes that access and affordability of medical cannabis is every person's right.
She describes Eqalis as "one of the most exciting and forward thinking companies she has ever worked within".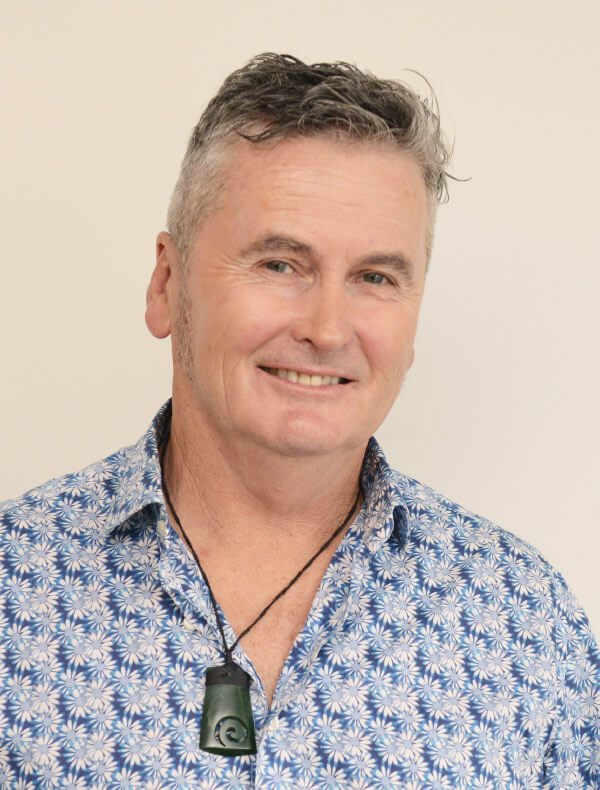 Serial entrepreneur Mark has over 30 years' experience with ownership of over 30 businesses. These are from sectors including horticulture, retail, wholesale, education and property. These range from start-ups to buying and selling but due to an inevitable shortage of capital always required an innovative approach to create something from nothing or from something that was broken.
The 20 years in government funded private education ensure Mark is competent to operate under high levels of scrutiny and compliance while achieving remarkable profits. Marks core strengths include an ability to envisage a big picture, long range view and the courage and self-belief to act decisively. Not afraid to be first in a sector and happiest when leading by example.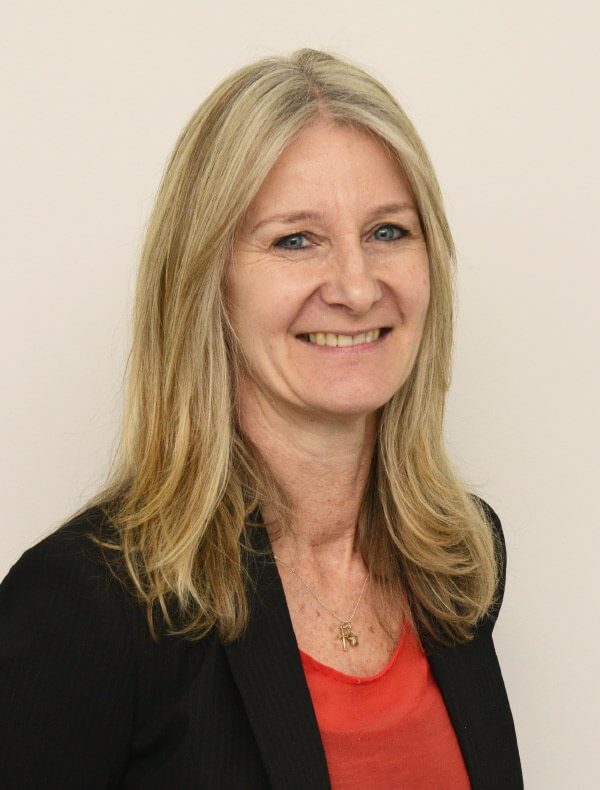 Vickie ClarkeFinancial Controller
Vickie ClarkeFinancial Controller
Vickie is a Chartered Accountant with an extensive commercial accounting background in senior management roles within various business sectors. Her skill set has accumulated through hands on experience in a variety of business situations (e.g. sales, restructures, acquisitions and mergers), and in a diverse range of industries (e.g. forestry, IT, defence force, horticulture, manufacturing and construction).
Vickie's led large business projects including feasibility studies, cost analysis and forecasting, installation and implementation of complex IT systems, systemisation and process optimisation, risk management, quality control processes and diagnostic system analysis.
Prior to starting at Eqalis Vickie was Chief Financial Officer for a large organisation in the health and disability sector, and before that was a Business Advisor for KPMG where she prepared and facilitated 2 day strategic workshops and assisted organisations on-site. She also provided a comprehensive range of business advisory services to her clients including strategic and operational planning, structure reviews, business system and process reviews, forecasting, people management, culture and leadership training.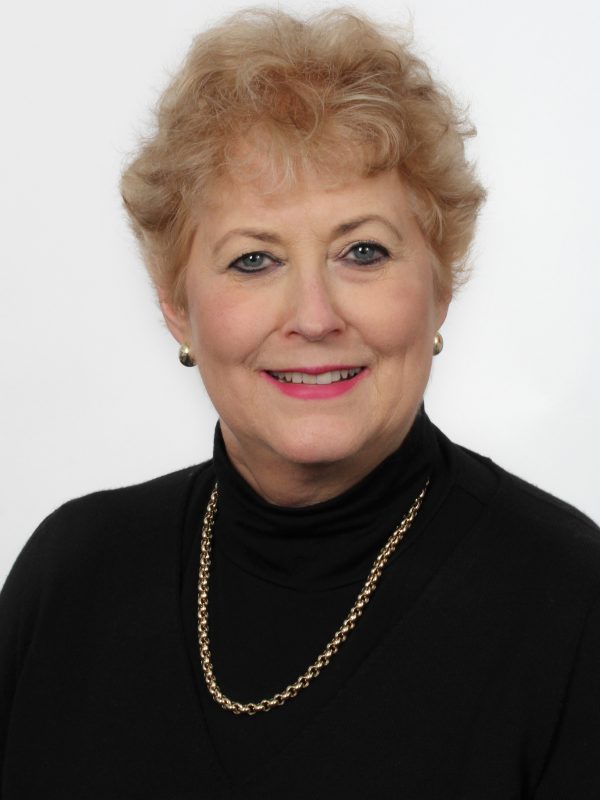 Elizabeth PlantChief Medical Officer
Elizabeth PlantChief Medical Officer
Elizabeth Plant is Chief Medical Officer of EQALIS Research Ltd, a new medical cannabis company, currently conducting research with the aim of developing medical cannabis products for New Zealand. Prior to this she has held a number of senior pharmacy roles including independent consulting and Chief Pharmacist of Taranaki DHB for nearly 20 years. She was the President of the NZ Pharmaceutical Society for 5 years (2008-2013) and a ministerial appointment to the NHITB (National Health IT Board) for 8 years (2008-2016). She was a founding and active member of all the New Zealand medication safety committees over the past 20 years and a member of the original PHARMAC Hospital Procurement Advisory Committee (HPAC) serving for 3 years.
She has been a consultant specialising in development of medication optimisation frameworks, medication safety, medication management, electronic medication management, quality improvement and audit, clinical change management, leadership and workforce development, cultural organisational change and strategic development. She has operated at the highest level in developing national government policy as well as at operational, clinical, technical and governance level. She is a registered pharmacist with fellowships awarded from the Pharmaceutical Society and College of Pharmacists. She has an Advanced Clinical Pharmacy Post Graduate Diploma and a Masters in Health Sciences, both with distinction. She is a trained Quality Health Auditor and very experienced in implementing electronic medication systems with the associated clinical change management.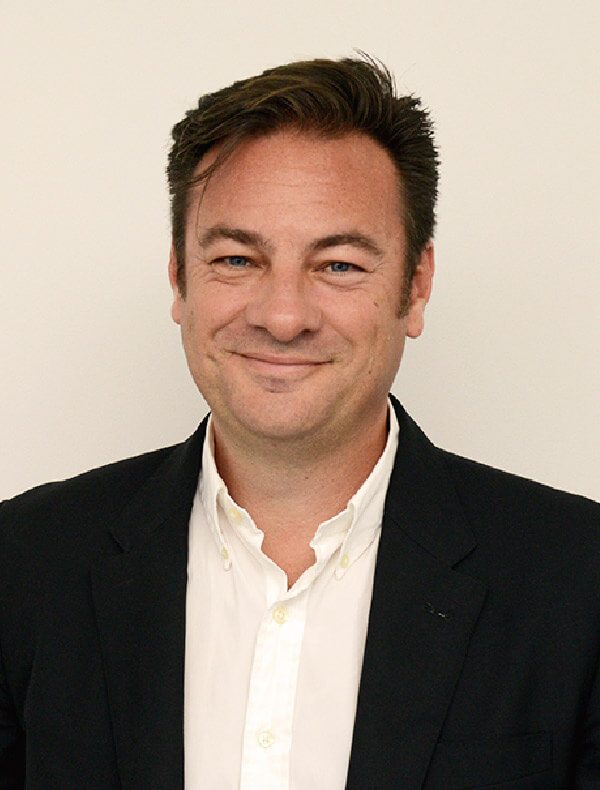 Brendon OgilvyBusiness Manager
Brendon OgilvyBusiness Manager
Brendon has launched several tech start-ups in the APAC and MENA regions. Brendon has held c-suite roles at regional and country levels. He has over 20 years' experience in the market research industry, focused almost exclusively during this time on online research methodologies. Brendon began his working life as a researcher in Auckland, New Zealand as a Project Manager for Phoenix Research, then as a Senior Research Manager at TNS and continued on as a Researcher for Emirates Airline and a Research Director for the first online research panel company in the Middle East, YouGov. At YouGov he was part of a management team that led a team of researchers from an early stage business to a well-known and respected online research business within 2 years of operation.
In 2009 Brendon launched Effective Measure in the MENA region, as regional MD taking the business from a small start up to a successful mature and profitable business which is now ultimately an indispensable media auditing service for the Middle East digital industry.  Brendon now has a business management role at EQALIS Research, a company focused on developing the Medical Cannabis pharmaceutical industry in New Zealand.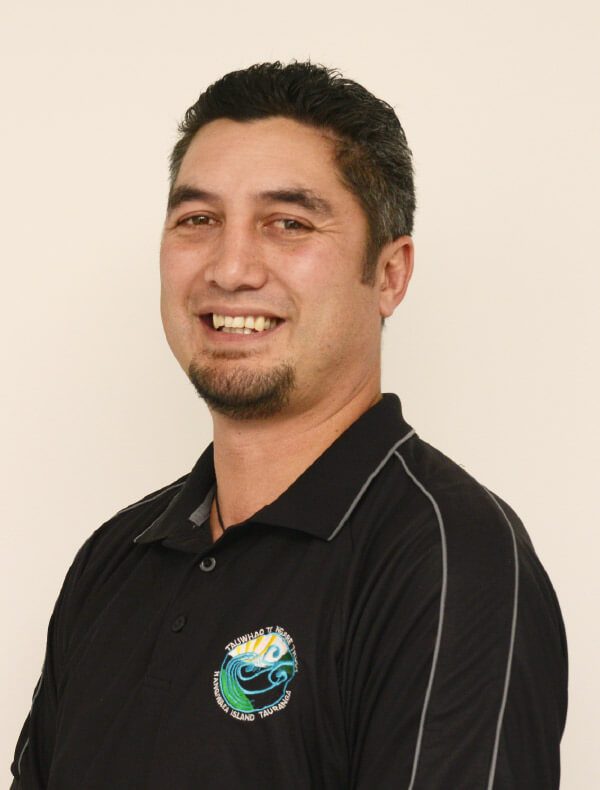 Jason brings a diverse range of skill-sets and experience in the horticultural industry. He has 10plus years experience as a Trustee on a number of kiwifruit orchards, 15yrs horticulture experience in building and running a native nursery on Matakana Island and a variety of environment consultancy roles. He has been working at developing the capacity and resilience of his community and developing sustainable business opportunities in the horticultural sector for under-utilised Māori land. Jasons educational background is in Bio-chemistry and Mātauranga Māori and he is a vehement believer in healing the body and mind through nature and developing real and meaningful cross-cultural partnerships – kotahitanga.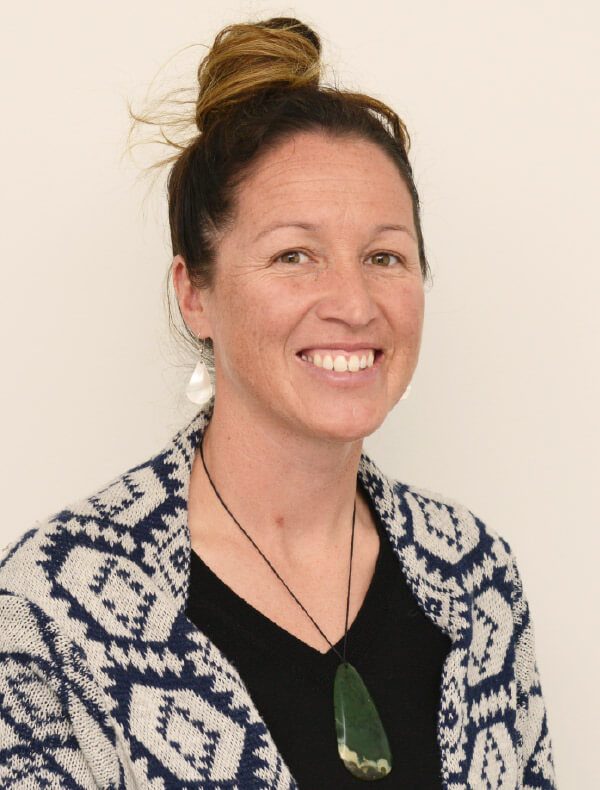 Aimee ArmstrongGrower Consultant
Aimee ArmstrongGrower Consultant
Aimee completed a BSocSc in Maori Development and Geography and has worked as a consultant in the Environment and Conservation sector. She brings 15yrs experience in the horticultural industry having built and run a native nursery on Matakana Island alongside her partner Jason Murray. Aimee is a passionate advocate of Rongoa Maori, native forest/habitat restoration, organic growing and empowering communities and has driven a number of successful community projects. Reconnecting people with nature and their environment is the key to good health. Tihei Mauriora!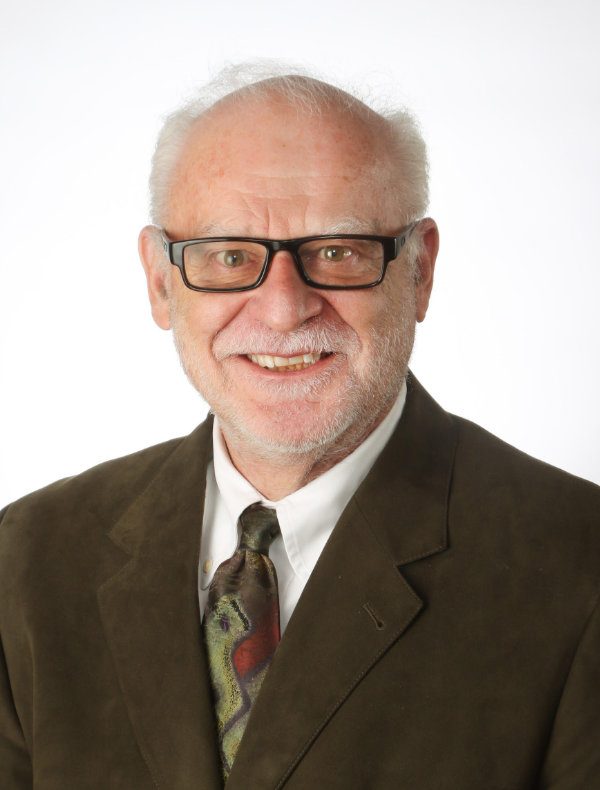 Mr. Jarvis brings 30-plus years of general management and consulting experience. His creative and innovative leadership has helped develop new strategic and financial options for over 25 NYSE companies while at a variety of management consulting firms such as Planmetrics/Index, Renaissance, Navigant Consulting, and CGN Global. As a senior advisor, he has developed performance models and metrics, applied advanced enterprise risk management, conducted M & A studies, and designed and implemented industry transforming IT applications. He brings an understanding of the difficulties and opportunities of transforming a whole industry through his extensive experience with a variety of firms as the energy sector restructured into a much more competitive form. He commands a broad public policy and strategic business environment perspective base upon his work in the Illinois Governor's Office and the City of Chicago Mayor's Office. He can use a variety of management templates that have been proven to generate firm performance and real shareholder value.
In addition to his extensive senior advisory experience, Mr. Jarvis brings his own adventures as entrepreneur – he built and sold his own professional services firm, MDG, Inc. to Renaissance Worldwide, (Nasdaq: REGI).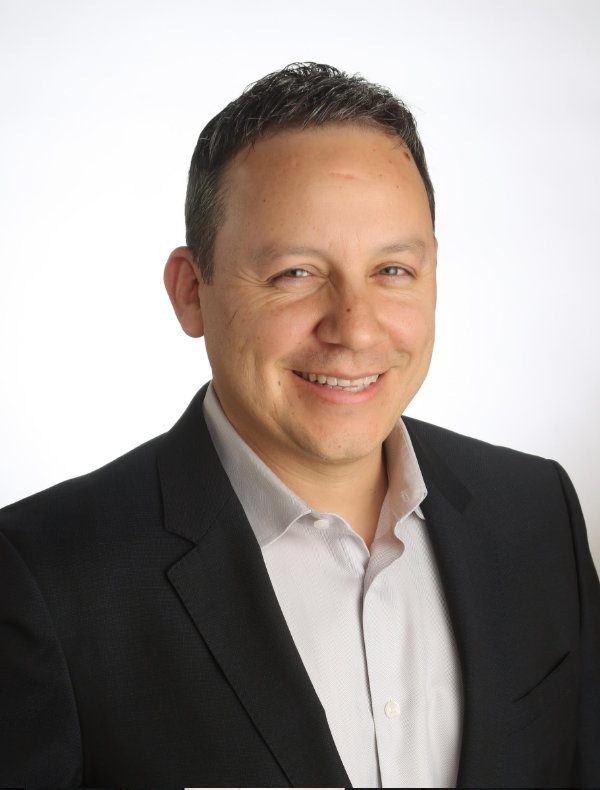 Tony ChavarriaBusiness Development
Tony ChavarriaBusiness Development
Mr. Chavarria has over 20 years' experience in trading, selling, buying and marketing agricultural products, especially dairy products. He has an extensive active industrial and distributor contact list in the USA—e.g., Nestle, Kraft, General Mills, Pepsi, Aldi, Kroger, Amazon, CVS, Walmart, etc. domestically. He has an equally extensive contact list in Mexico and Latin America. He has worked with others in Canada, Europe, Asia and Oceania. He has broad experience trading both domestically and internationally.
He has a deep understanding of agricultural trading, pricing, geographic arbitrage, for Food, Nutrition and Pharma applications. This includes logistic sensitives, transportation hurdles, and documentation needed to have an A to Z successful global trading process. He has worked on strategic origination (manufacturing facilities) issues to enable effective trading and eliminate manufacturing capacity bottlenecks.
He has managed a $100M+ revenue P & L of a butter business—production planning, procurement, arbitrage capture, exports, retail and bulk product sales, risk management and by-product off-take agreements.
He has worked in all areas of the butter business. He developed innovative business solutions including capital expansion to reach additional markets.
Mr. Chavarria's contact list alone allows him to provide substantial business development support and solutions. His domestic and global trading knowledge provide important insights into the increasingly global agricultural marketplace. This type of personal experience is almost unavailable to most US domestic firms. He can expand markets and grow sales opportunities few can match.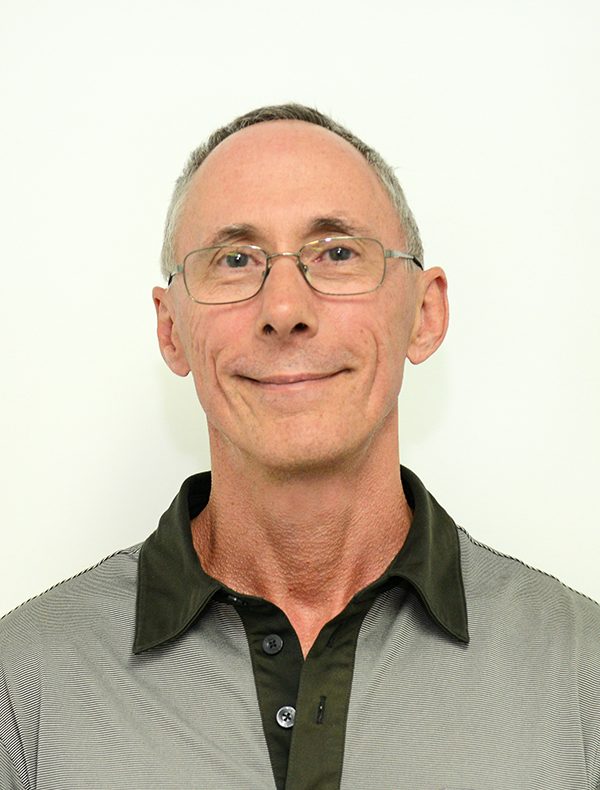 Dr Shane RutherfurdLead Scientist
Dr Shane RutherfurdLead Scientist
Dr Shane Rutherfurd is a biochemist who attained his BSc and MSc at Massey University and his PhD at Wageningen University in The Netherlands. Formerly an Associate Professor at Massey University, Dr Rutherfurd worked in the nutrition field for 25 years but started his career at the Beckman Research Institute in California where his spent 3 years working in the cancer research field. Dr Rutherfurd has published over 120 original scientific articles in international journals and was considered amongst the top 100 food and nutritional scientists in New Zealand. Dr Rutherfurd's expertise lies in nutrient bioavailability, digestive physiology and the analysis of food constituents. Dr Rutherfurd is excited to be joining the relatively new field of medicinal cannabis and sees many synergies between his previous work and the what lies ahead.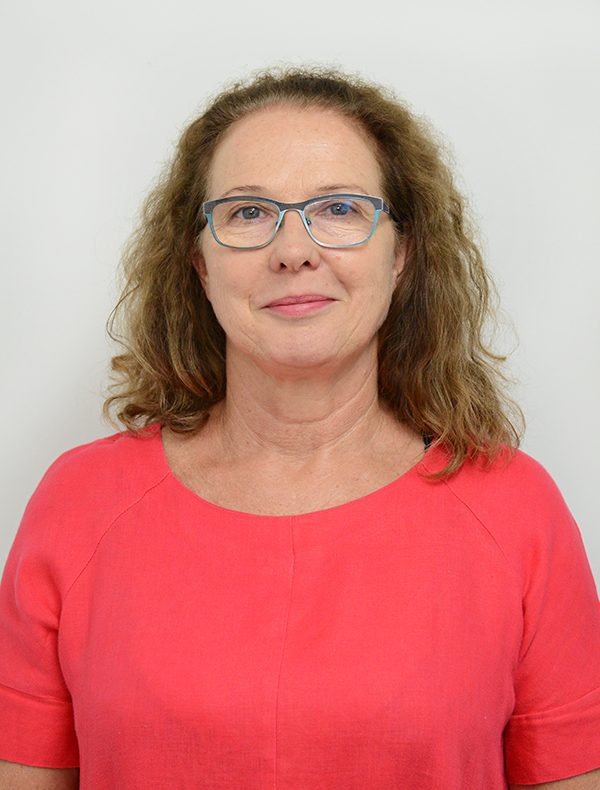 Greer FrickerQuality Assurance Manager
Greer FrickerQuality Assurance Manager
Qualified as a pharmacist and has held various roles over the last 30 years in multinational pharmaceutical and medical device companies across a range of departments – production, technical services, R&D, quality, regulatory and clinical affairs.
Headed up Regulatory and Scientific Affairs Sub-Saharan Africa, for Johnson & Johnson, as well as being the MD for the OTC Pharmaceutical division for J&J Consumer South Africa.
Last 10 years in regulatory affairs and quality – setting up regulatory and quality systems to ensure compliance with FDA, TGA, MEDSAFE, ISO 13485 and European Medical Devices Directive and Medical Devices Regulations requirements. This involved generating technical files, applying for approval/clearance where required and implementing and managing a compliant quality management system (covering the full life cycle of a product from design and development to manufacturing and post-market activities).
Our Clinical Advisor Board
The Clinical Advisory Board was formed in order to seek advice from key clinicians and ensure decisions they make are focused on medical professional requirements and patient focused care. This committee is comprised of senior figures across a range of medical backgrounds.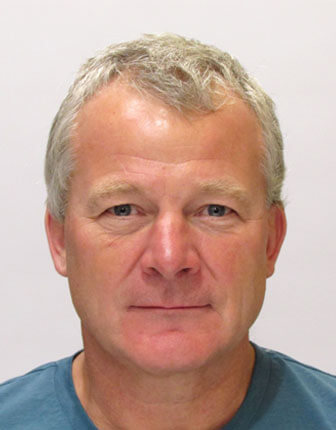 Dr Wardill graduated from Otago Medical School in 1985, and following his house surgeon training in Auckland, carried out a short stint as a GP in Auckland during 1988-1989. He then went to London from 1989 to 1992 and started in anaesthesia at Greenwich in the UK. He returned to New Zealand late in 1992 as an Anaesthetist Registrar at Waikato Hospital, Auckland Hospital, Starship & Middlemore Hospital. He came to Tauranga as a Fellow in 1999 having completed his fellowship at the Royal Prince Alfred Hospital in Sydney. He was a consultant anaesthetist at Tauranga Hospital from 2000 to 2017, and is now full time at Grace Hospital a private hospital in Tauranga. He is mostly involved in Orthopaedics & Urology and has developed an interest in the potential of medical cannabis.
Dr Jacquemard is of Dutch origin, and was born in South Africa. He completed his medical degree in Brussels, Belgium, and worked there as a general practitioner for a few years. He then undertook his paediatric training in South Africa and in the Netherlands. He has been working as a general paediatrician in New Plymouth since 2002. Within paediatrics he is specifically passionate about child neuro-disability and child neurology.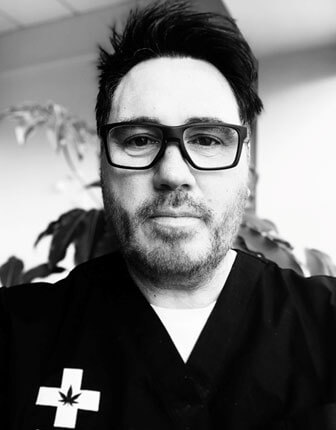 Dr Hotu spent his first 10 years working in Internal Medicine in NZ, before moving to Melbourne to apply his trade in General Practice. In 2018 he moved back to NZ and started the country's first and only home visiting GP service in Auckland. During this time Dr Hotu was exposed to a lot of patients with chronic pain, many of whom requested medicinal cannabis. After a lot of self-directed learning, Dr Hotu attended an intensive teaching program in Montreal on medicinal cannabis, including some time spent at Sante Cannabis clinic in Montreal. Dr Hotu now runs Green Doctors, NZ's first and largest specialised medicinal cannabis clinic which is based in Ponsonby, Auckland.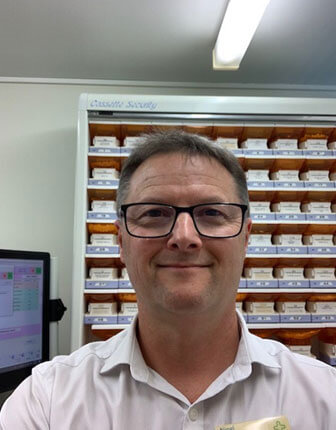 Mr Gregory has been a community Pharmacist for 30 years. He is married to Helen (also a Pharmacist) and they have three children. Together they have owned Unichem Brookfield Pharmacy since the mid 90's. Mr Gregory has been a member of many boards during this time including but not limited to Waipuna Hospice, BOP Asthma and Respiratory, and BOP Community Pharmacy Group. Outside of Pharmacy Mr Gregory has a passion for aviation and enjoyed flying for many years as a private pilot.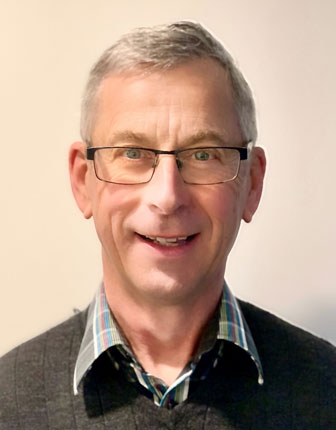 MBChB, Dip Obs, DCH, Dip Pal Med, Dip Ment H, FAChPM, FAChAM
Dr Hunt trained in Auckland, and thereafter achieved specialist qualifications in both palliative medicine and addiction medicine. Dr Hunt has extensive hospice and palliative care experience, and is currently working as a hospice Medical Director whilst previously being the Clinical Director of Palliative Care for the Waikato District Health Board. Regarding addiction medicine, Dr Hunt was previously the Medical Director of the Auckland Regional Alcohol and Drug Services, and he also held a similar role in the Waikato. He has extensive experience in working with patients with in addiction (especially opioid addiction), including the assessment and support of impaired health professionals. Dr Hunt has held various University positions, and is currently an Honorary Senior Lecturer in Medicine, at the University of Auckland.
Who we are
Founding shareholders comprise the following skill sets:
One globally recognized manuka honey and nutraceutical pioneer
One retired merchant banker
Two serial entrepreneurs (multitude of successful start ups, 70+ years combined experience)
Two Rongoa (traditional Maori medicine) specialists
Two marketing and advertising specialists
Four horticulture export specialists (1 kiwifruit, 1 Avocado, 2 crop infrastructure experts)
Six medical professionals (3 doctors, 2 nurses, 1 pharmacist)